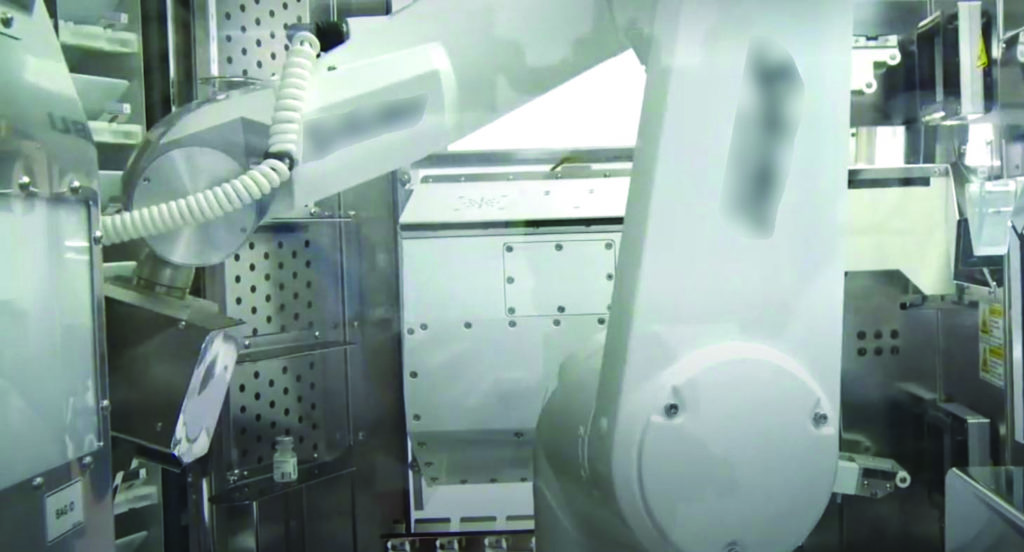 An investment in the future of cancer care
With cancer patient volumes continuing to rise, delivering individualized, safe patient care is a priority at PRHC's Cancer Centre. The number of cancer patients doctors, nurses and staff see at PRHC has grown significantly. Last year alone, there were over 23,000 patient visits to the Cancer Clinic.
Cancer patients can require hundreds of unique chemotherapeutic medicines to be compounded every day, and each dose must be absolutely accurate. Currently, multiple doses are prepared by hand, for, on average, 40 patients each day.
That's why with the help of PRHC Foundation donors, PRHC's oncology and pharmacy teams plan to follow the example of leading-edge cancer centres like Princess Margaret Hospital by installing a Robotic Intravenous Automation System, better known as RIVA.
With its robotic arm, the state-of-the-art RIVA is truly an exciting piece of technology that will automate the preparation of chemotherapy medication to ensure each of the very complex and patient-specific chemotherapy doses are prepared safely and accurately in a sterile, automated environment.
The introduction of RIVA is the next important step forward in the development of our regional Centre of Excellence for Cancer Care and PRHC's chemotherapy program.
It will keep innovative, individualized and compassionate cancer care close to home. And we need your help to make this vital investment possible.
You can make a donation online, or for more information, please call 705-876-5000.
RIVA would revolutionize our process of administering chemotherapy to our patients. It would help us ensure patients receive the most accurate treatment, freeing up our staff to manage the higher number of patients. And, it could even reduce the amount of time patients spend in the Cancer Clinic.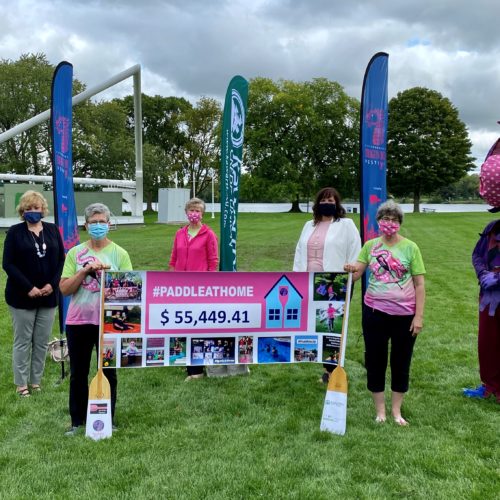 Each and every year we are overwhelmed by the outpouring of community support we receive through Peterborough's Dragon Boat Festival....
Read More
Learn about our other current giving priorities: