You're dramatically improving cardiac care.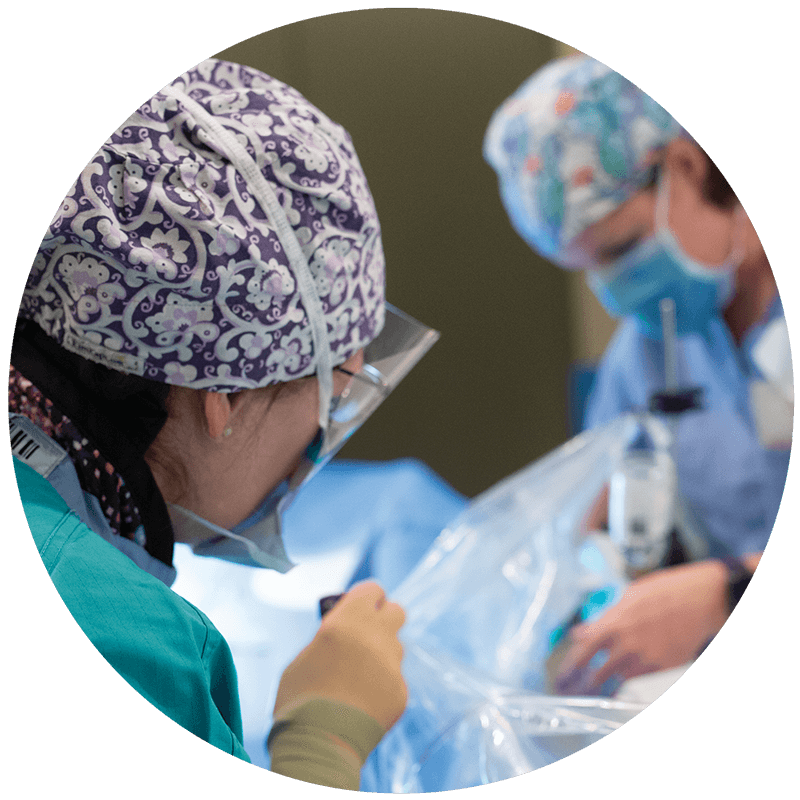 Cardiac care at PRHC is one of the hospital's three Regional Centres of Excellence, serving patients from Durham, North Hastings, Northumberland, City of Kawartha Lakes, Peterborough and Peterborough County.
Cardiac services are centered in the donor-funded Cardiac Catheterization Laboratory. There, specialists not only diagnose coronary artery disease and treat it before it leads to a heart attack; they also provide emergency treatment that can stop a heart attack in its tracks.
In a typical year, PRHC's cardiac care team performs almost 3,000 cardiac procedures. In 2020/21, 1,719 of these procedures took place in the Cath Lab, 810 requiring a stent – 202 of those while a heart attack was taking place as part of PRHC's Code STEMI partnership.
To ensure that patients from across our region continue to have access to outstanding cardiac care right here at PRHC, we need ongoing improvements to technology to provide new options for procedures that can take place at PRHC – procedures which mean exemplary lifesaving care and less travel time for patients.
Learn more about our highest priority cardiac care
initiatives and the impact of your previous support: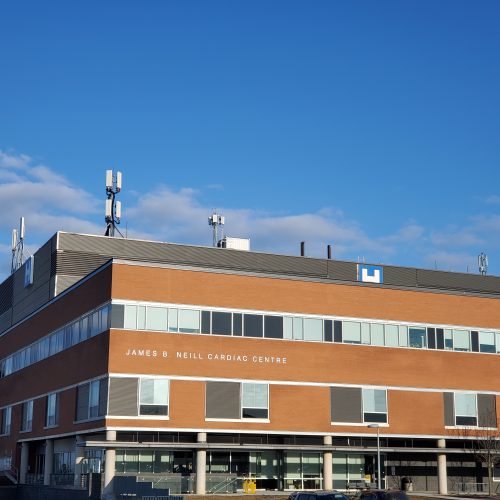 On March 30, 2023 the Cardiac Centre at Peterborough Regional Health Centre was dedicated to philanthropist James "Jim" Neill, who...
Read More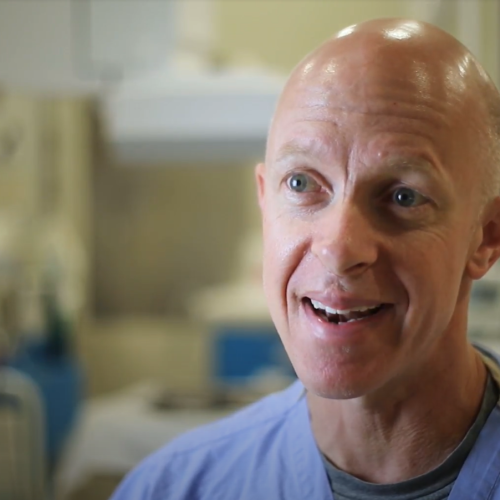 We're very happy to share that PRHC's Cardiac Catheterization Laboratory reinvestment is now complete! The two existing Cath Lab suites...
Read More