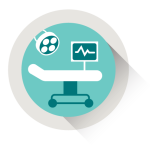 Minimally Invasive Intervention
You're transforming the diagnosis and repair of emergency and chronic health conditions – without major surgery.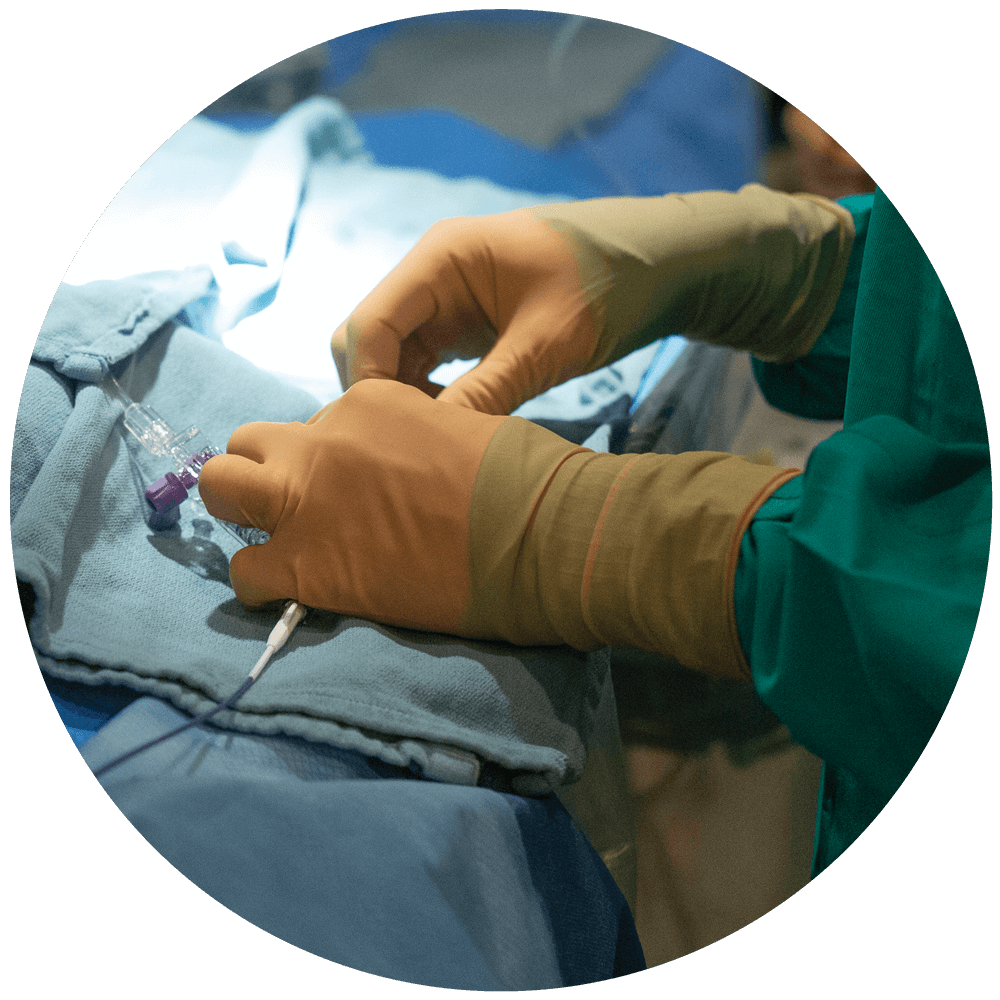 Today, advances in minimally invasive intervention techniques and technology are changing the standard of care for many common procedures. Now, patients can receive world-class care for a full range of emergency and chronic health conditions without the pain and risks of surgery. This is the future of healthcare.
Already a leader among Ontario's community hospitals in delivering a wide range of minimally invasive services, PRHC continues to revolutionize its programs to better meet the needs of our growing and aging community. The Health Centre will continue to expand the boundaries of care to offer even more patients rapid, limb- and lifesaving care close to home.
Donor investments in minimally invasive intervention program infrastructure and technology will help speed identification and treatment of disease, shorten wait times and hospital stays, and reduce pain by providing faster, safer, more precise and less invasive options to more patients, including those with cancer and those experiencing acute stroke.
We need your help to bring the future of healthcare to our region.
Learn more about our highest priority minimally invasive intervention
initiatives and the impact of your previous support: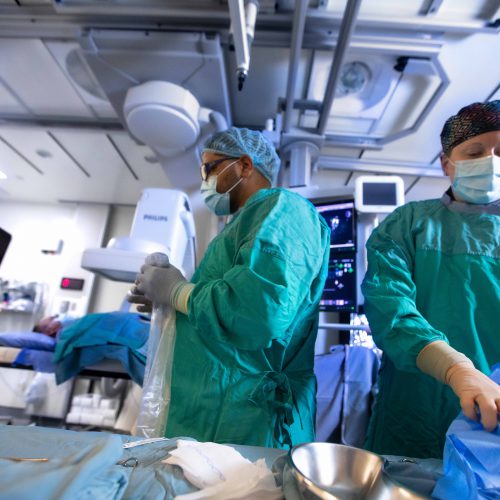 Interventional radiology is a subspecialty of radiology, which uses a type of real-time X-ray called fluoroscopy, CT scans...
Read More