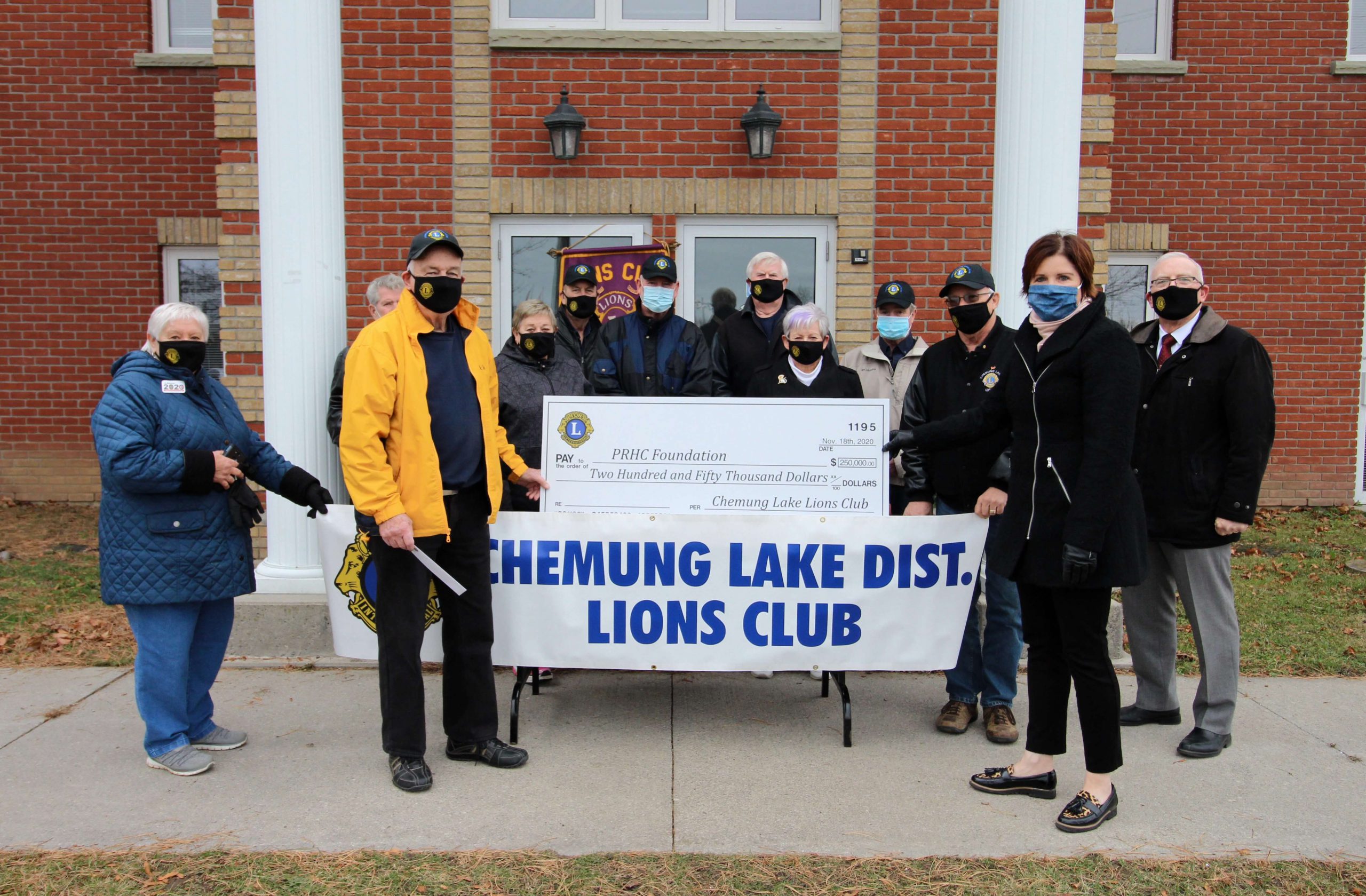 Our deepest thanks to the Chemung Lake District Lions Club who have made a transformational gift of $250,000 in support of reinvestment in Peterborough Regional Health Centre's Cardiac Cath Lab!
This very generous donation will help fund the advanced equipment cardiac patients from around our region depend on for minimally invasive, lifesaving care closer to home. Without it, thousands of patients from central eastern Ontario might have to travel as far away as Kingston or Toronto at a time when every second counts. The Lions' donation will go a long way toward keeping this level of care at PRHC.
Thank you, Chemung Lake District Lions! We're so grateful for your visionary commitment to regional cardiac care.