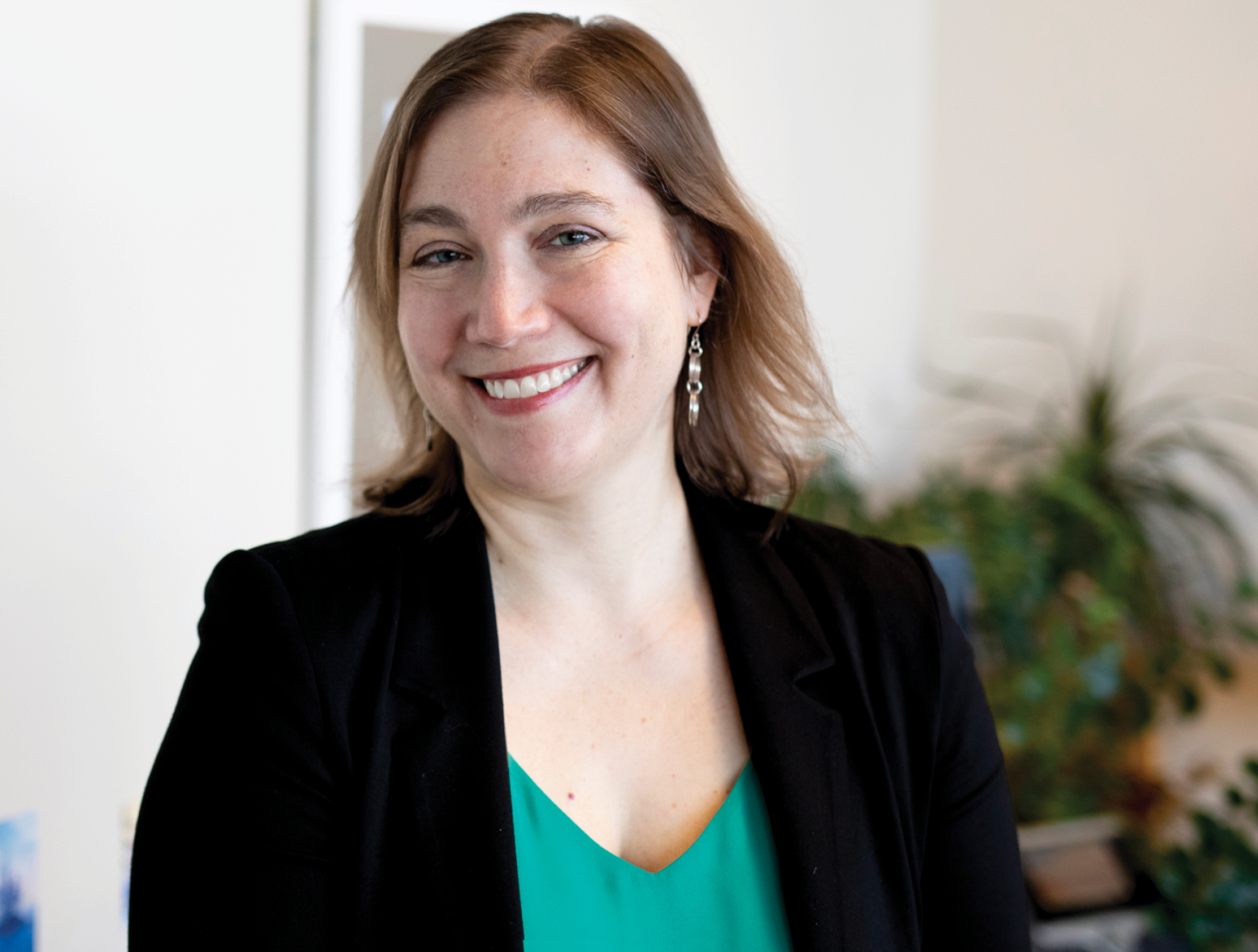 Congratulations to Dr. Lynn Mikula on her selection as Peterborough Regional Health Centre's new President & CEO when Dr. Peter McLaughlin retires this spring. Dr. Mikula will begin in the role at the end of March 2023.
Dr. Mikula is currently Executive Vice President and Chief Medical Executive, and is the former Chief of Surgery and former Chief of Staff. She brings with her a vast wealth of knowledge, experience and strong personal and professional connections with both the Health Centre and our community.
I've had the pleasure of working closely with Dr. Mikula since she joined the PRHC surgical department in 2011. She's a great supporter of the PRHC Foundation's efforts and we look forward to continuing our close relationship with her as we move forward with a shared vision to support world-class patient care at PRHC today, while shaping the future of healthcare in our region tomorrow.
Warm wishes,
Lesley Heighway, President & CEO
PRHC Foundation
For more information, please read the hospital's full announcement here.