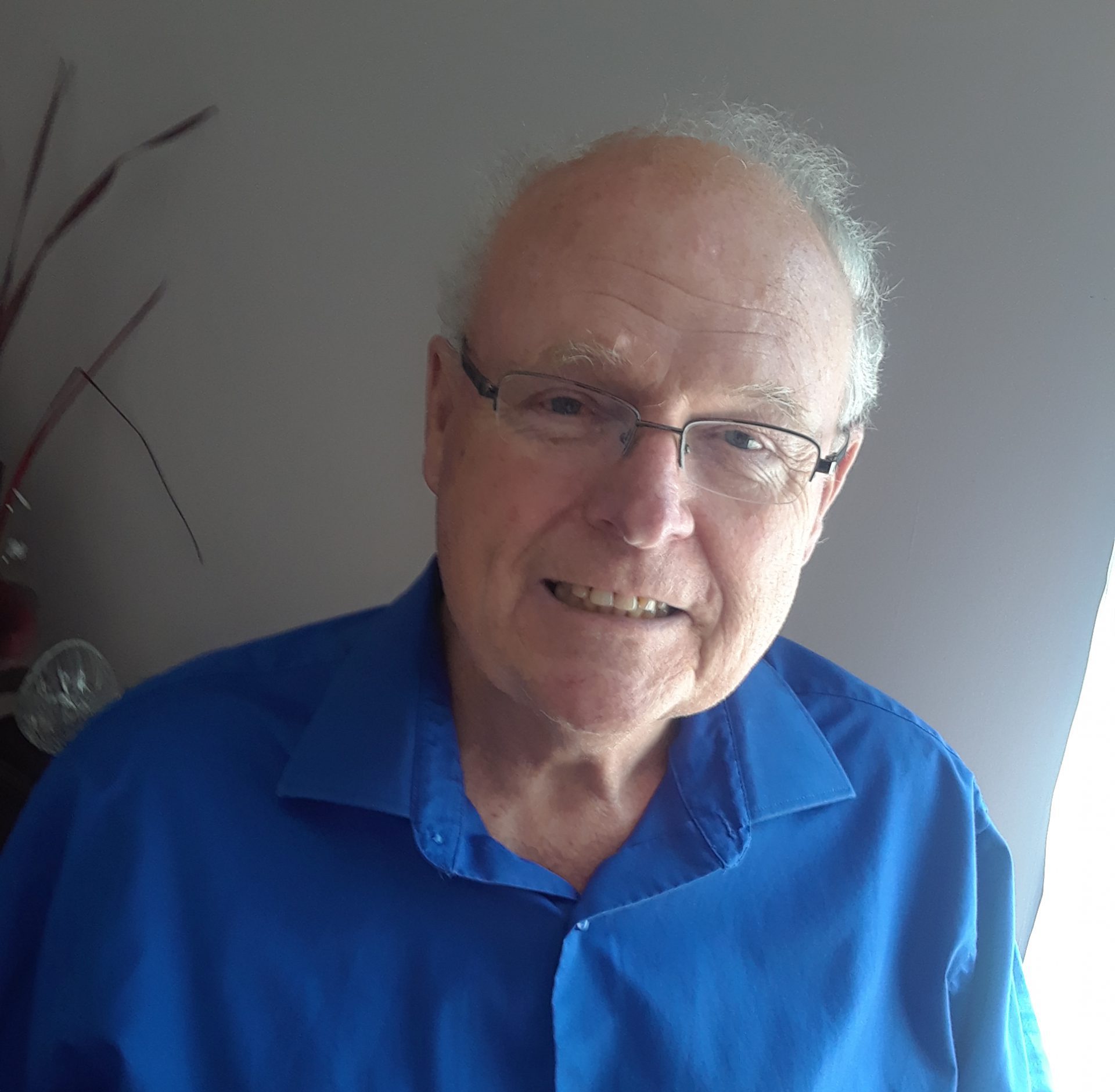 Dave Graham has been so moved by his Peterborough Regional Health Centre care experience that he's saying "thanks" and giving back to his community by dedicating his daily walks in support of the PRHC Foundation and Cancer Care at PRHC.
Dave's original goal was to walk 735,000 steps by December 17th when he's due to finish treatment, and raise $5,000 to help fund the state-of-the-art equipment and technology used by PRHC's Cancer Care team to provide exceptional, compassionate care to patients from across the region.
But the response of our comunity has been so great, that Dave has already passed his $5,000 goal and he's been inspired all over again! Dave has raised the bar and his new goal is to raise $10,000 by the end of his walk. Wow, thank you, Dave, and we wish you all the best! 
You can follow Dave's progress, send him a message of encouragement or donate online at his personal fundraising page.