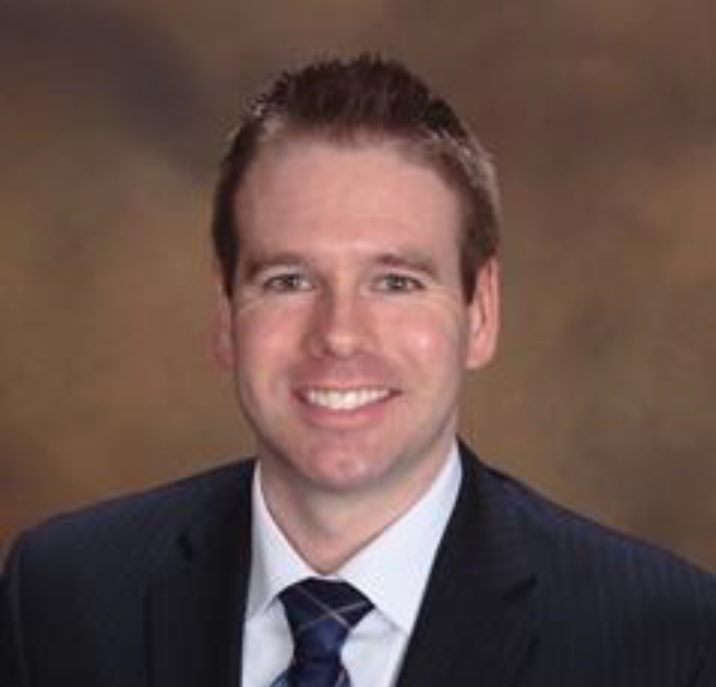 PRHC was pleased to welcome Dr. Andrew Kelly earlier this summer. An interventional cardiologist, Dr. Kelly joins Dr. Warren Ball, Dr. Phong Nguyen-Ho and Dr. Katy Shufelt as the newest physician on the Cardiac Cath Lab team.
Dr. Kelly completed his medical degree at Ross University and went on to do residency training at the University of Connecticut for Internal Medicine and McMaster University for Cardiology, followed by a Fellowship in Interventional Cardiology at McMaster University.
Donor investment in new state-of-the-art Cath Lab facilities was critical to PRHC's ability to bring Dr. Kelly to our hospital and reflects the growth of this vital regional service. Thank you!