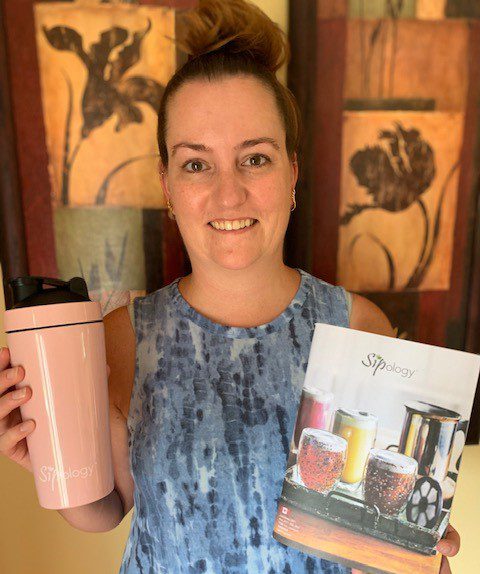 For the month of October – Breast Cancer Awareness month – Amanda Johansen will be donating 25% of her Sipology tea and teaware sales to the PRHC Foundation to help fund a new diagnostic ultrasound for Peterborough Regional Health Centre's Breast Assessment Centre. 
Thank you, Amanda, for helping to ensure individualized, compassionate cancer screening, diagnosis and treatment is available to patients from across our region!
To view the current Sipology catalogue or place an order through Amanda, please visit Amanda's Cuppa Tea.