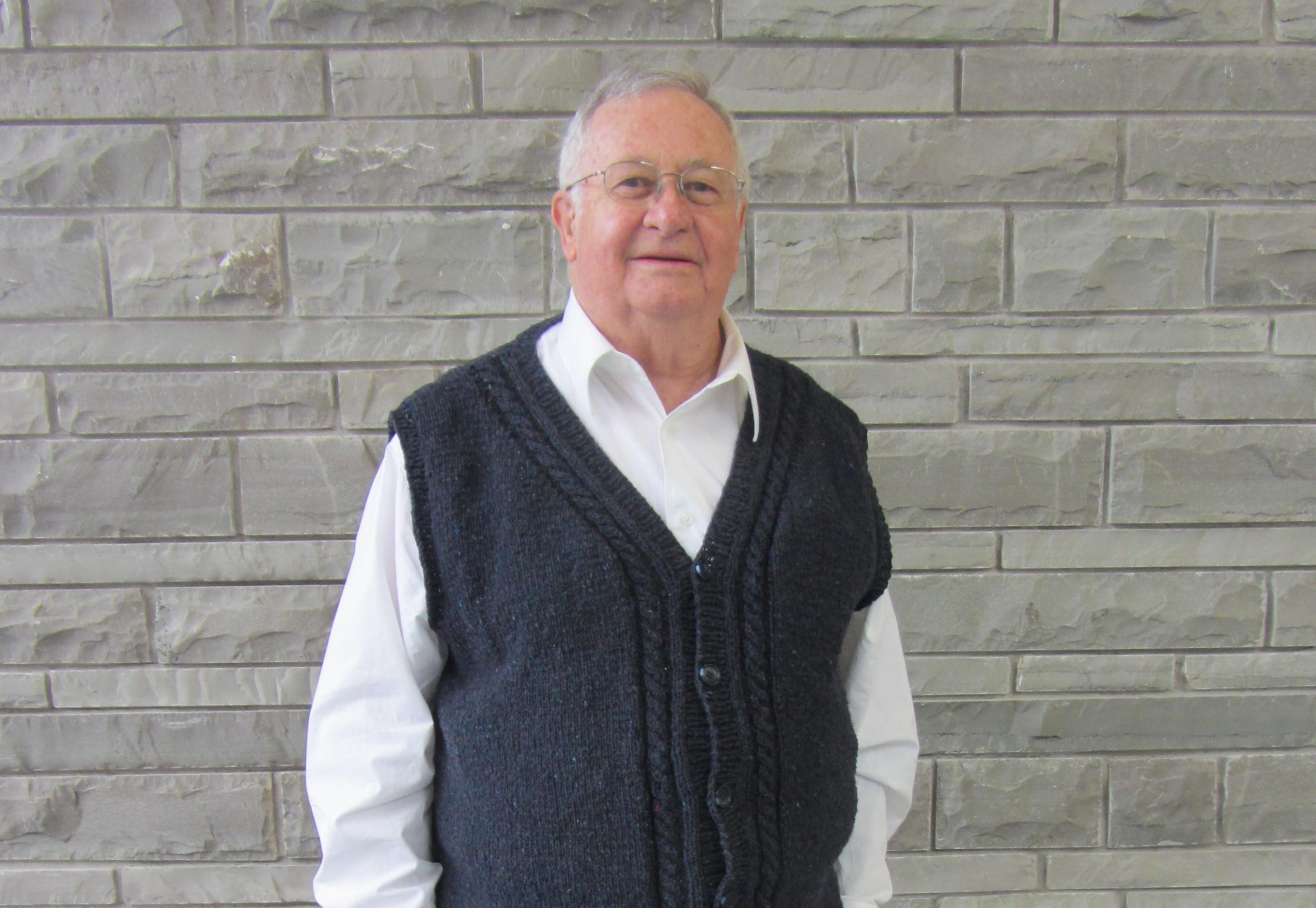 PRHC Foundation Legacy Society member Ivo Nightingale explains how his bequest is a way of giving back for generations to come:
"I will be eternally grateful to this community, for everything it has given to me and my family. In fact, my life was saved at PRHC. That's why I'm so set on giving back to the people of Peterborough, not just today, but for generations to come, through a gift in my Will to PRHC Foundation.
When it came time for estate planning and our financial advisor told my wife and me that we could reduce our estate taxes with a bequest, it made perfect sense to make a gift in our Will to the Foundation. We've made some provisions for our children and grandchildren, but we also think it's important to do our part to leave them a strong regional hospital. We feel great knowing that our bequest will not only benefit our family, but also our neighbours and friends, along with the rest of our community.
I'm hoping that when you reflect on your own legacy and values, that you'll seriously consider making a gift in your Will to the PRHC Foundation. Without affecting your lifestyle at all right now, you could have a huge impact on the lives of people in our community far into the future."
For more information about making a gift through your Will to the PRHC Foundation, please call Lesley Heighway, President & CEO, at 705-743-2121, ext. 3859 or send her an email.
Always consult a professional financial advisor to discuss the best charitable giving options for you.