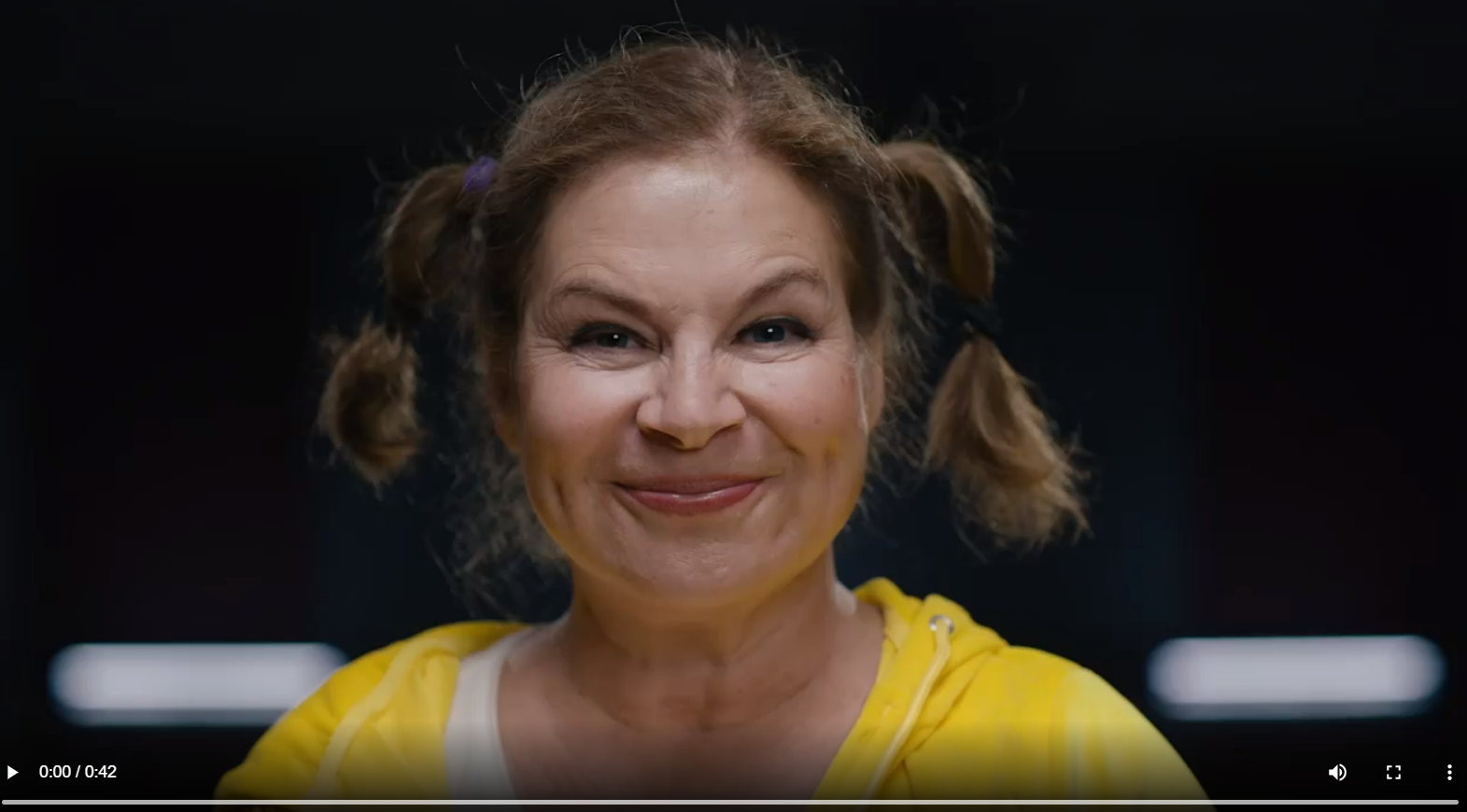 Join local celebrities Linda Kash and Megan Murphy on Wednesday, November 16th at 7 pm for a night of "song, story, and solidarity for anyone touched by cancer".
The inaugural "Cancer Takedown" fundraiser will be held at Market Hall Performing Arts Centre in downtown Peterborough, with all proceeds supporting cancer care at PRHC.
Described as a "spirit-raiser" as much as a fundraiser, the evening will feature local musicians Kate Suhr and Melissa Payne and their bands, along with musical director Anthony Bastianon and singer, dancer, and actor Denise Oucharek. Along with the performances, people with cancer will also be sharing their stories.
Tickets are $50 for assigned cabaret table seating and $30 general admission seating. They can be purchased over the phone at 705-775-1503, in person at the Market Hall box office (140 Charlotte Street, 3rd floor – open Mon-Fri, noon to 5 p.m.) or online at tickets.markethall.org