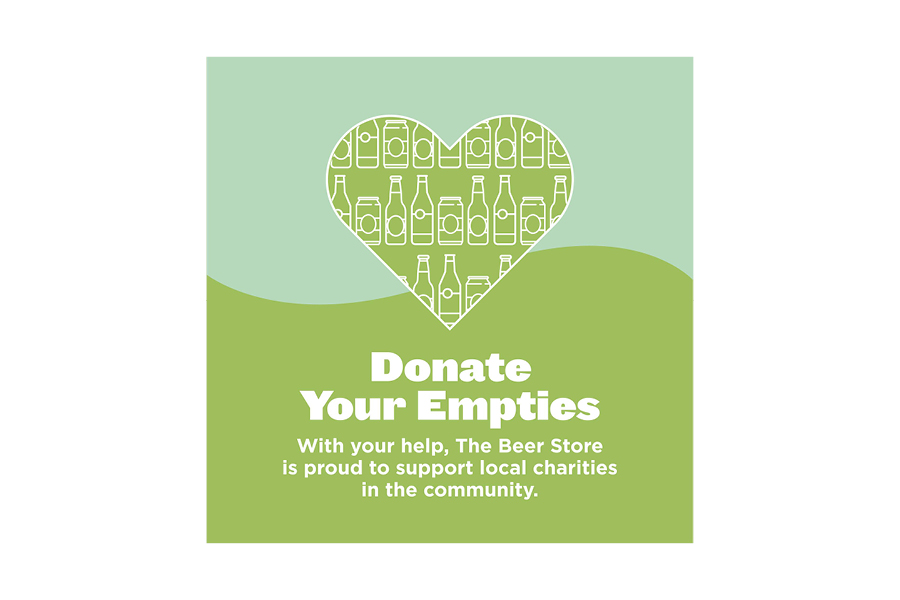 During the month of July, proceeds from all bottle returns at Peterborough and area The Beer Store locations were in support of the efforts of the dedicated healthcare workers at Peterborough Regional Health Centre through the PRHC Foundation.
"We are thankful to the incredible hospitals and community organizations that are helping Ontario navigate through COVID-19. We recognize the tremendous efforts your organization is making to support your community during these extraordinary times." -Peterborough and area The Beer Store employees
Thank you to The Beer Store for making us one of your charities of choice for July! Cheers to you all!