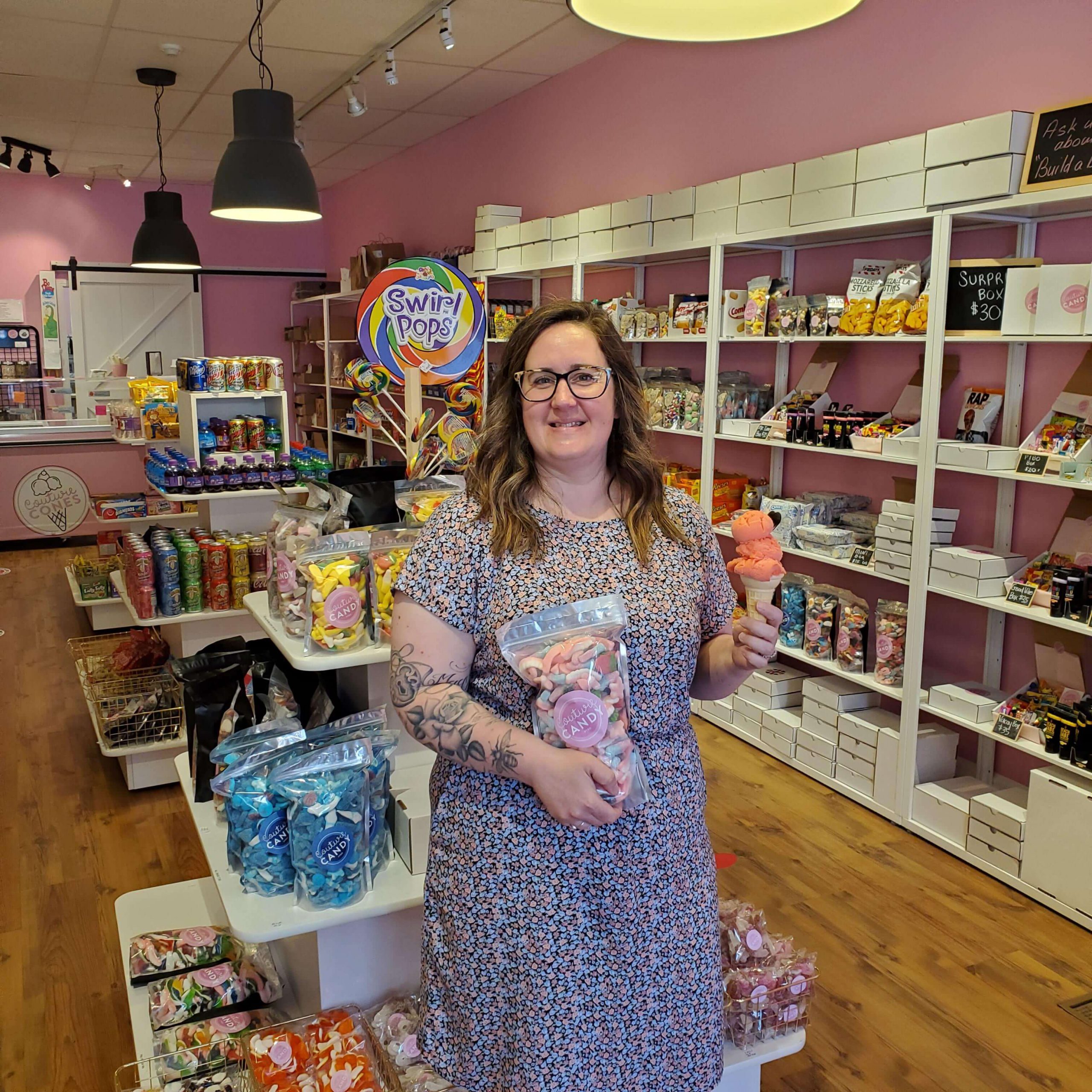 Couture Candy PTBO – where the motto is #BeingKindIsSweet – has launched a fundraiser called "Supporting cancer care is sweet" to do just that: support cancer care at Peterborough Regional Health Centre!
Inspired by her many customers who come to Candy Couture PTBO looking to send a treat to someone impacted by cancer, owner Lisa wants to give back to the community.
From now until October 3rd, the shop will donate a portion of the proceeds from over 10 of their most popular products to the PRHC Foundation.
But that's not all, during the shop's ice cream fundraisers throughout the summer, everyone who donates at checkout will get their name on an exclusive donor card displayed in the front window of the store!
Visit them in person seven days a week in downtown Peterborough at 386 George St. N. or online.
Thanks to Lisa and her Couture Candy PTBO customers for being so sweet!