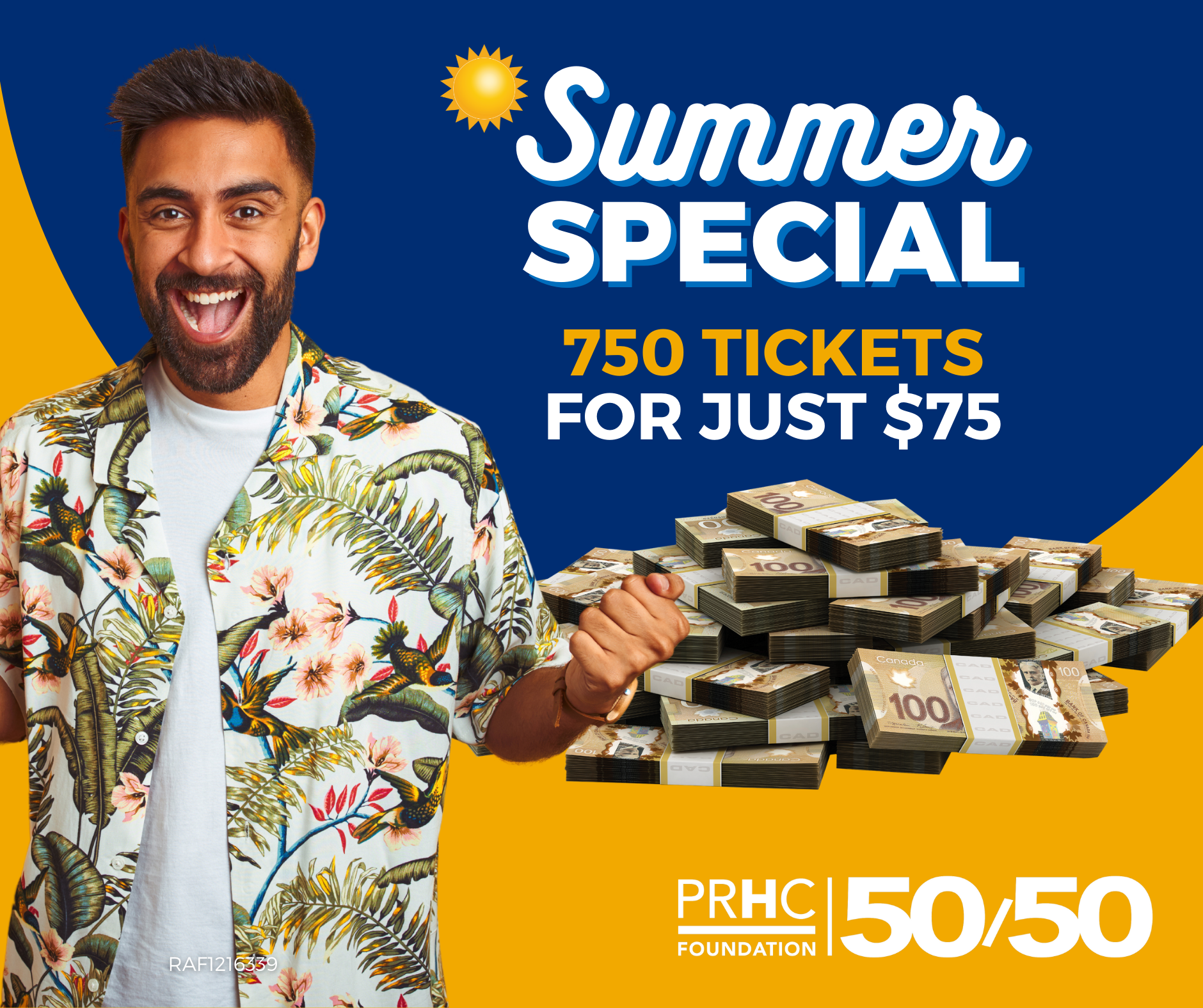 We're back with a new 50/50 Lottery and more chances to win! Proceeds from the Lottery help fund state-of-the-art technology, fuel innovation and bring lifesaving new services to our region. They also help PRHC attract the best and brightest healthcare professionals. 
Don't miss your chance to win the Early Bird prizes and the growing jackpot, while supporting a great cause. It's a win-win!
Tickets 
$10 for 10

$20 for 40

$40 for 160

$75 for 400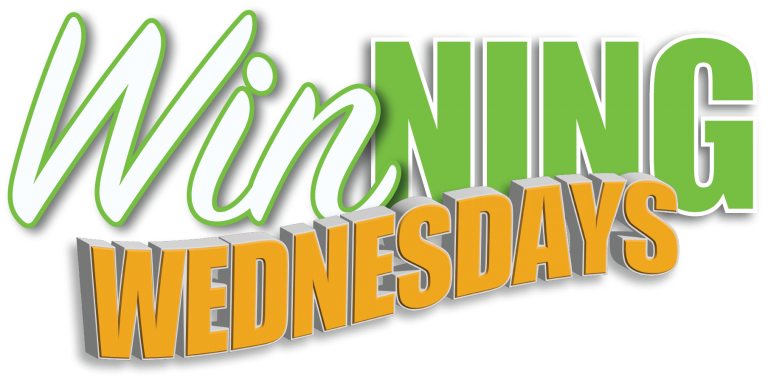 WINning Wednesdays!
Purchasing early has its rewards! Buy before the Early Bird deadlines for a chance to take home the Early Bird prizes valued at $2,500 and $2,000!
Early Bird 1 deadline: July 20th at midnight
Winners drawn at 9:30 am on July 21st. One winner will take home $2,500 CASH!!
Early Bird 2 deadline: August 3rd at midnight
Winners drawn at 9:30 am on August 4th. One winner will take home $2,000 CASH!
Final Deadline is August 15th at midnight with a new program starting August 16th!
Your support of Peterborough Regional Health Centre Foundation's 50/50 Lottery is an investment in the future of healthcare in our region, keeping world-class patient care close to home. Together we're shaping the future of patient care at your hospital.
Lottery Licence RAF1216339